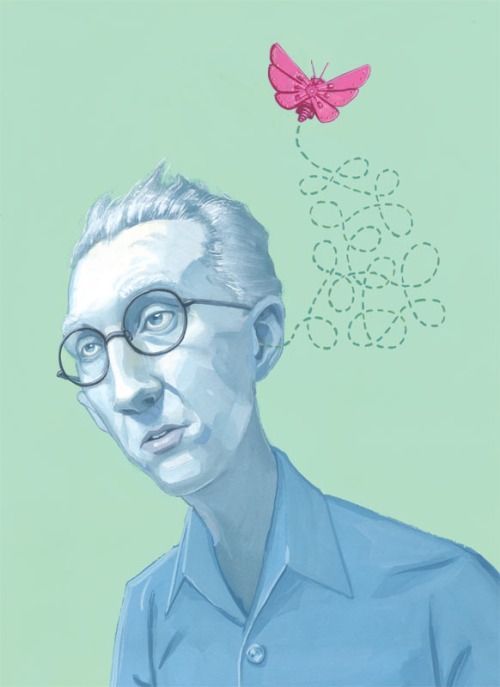 "There is no one who writes like R. A. Lafferty, so if you like one of his books find some more." —Baird Searles
Writers
These writers were selected for uniqueness or similarity in style or theme to Lafferty's writing. They are ordered by co-occurrence with R.A. Lafferty on web pages. This results from co-publication, articles or reader discussion. Please email your suggestions to <related @ this-domain>.

See also goodreads, google and the list of writers cited by R. A. Lafferty.
---
Filmmakers
---
Who helped bring Lafferty into distribution?
Agents
Publishers
Illustrators